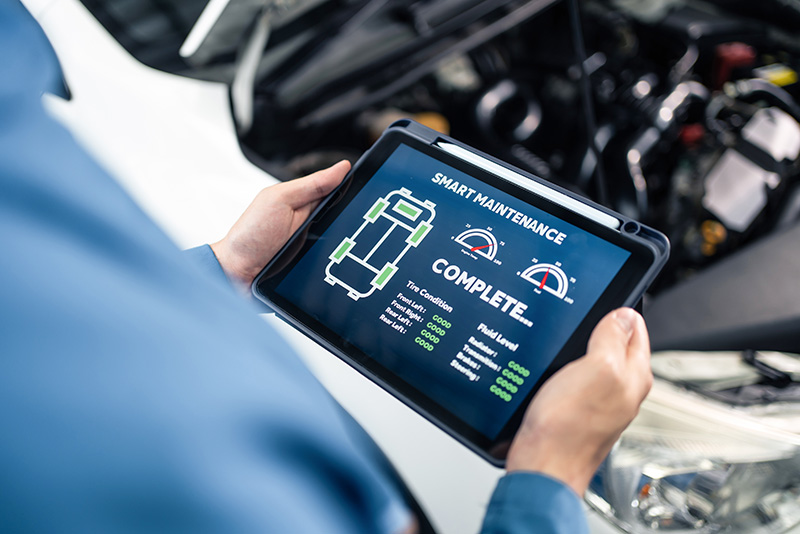 Owners of certain 2024 Buick and Chevrolet models should be aware of a critical software issue affecting their vehicles. This concern, primarily impacting the Buick Encore GX, Buick Envista, and Chevrolet Trax, has prompted a safety recall due to the risk of instrument panel displays going blank, either at startup or while driving.
In August 2023, General Motors' Safety and Field Action Decision Authority (SFADA) initially addressed this issue through a service update bulletin. The bulletin aimed to update the Virtual Cockpit Unit (VCU) software in the affected models. However, this measure escalated to a safety recall after an intervention by the Korea Automobile Testing & Research Institute (KATRI).
During a meeting in September 2023 between GM Korea representatives and KATRI officials, KATRI determined that the issue warranted a safety recall rather than a mere service update. This decision was influenced by the potential danger posed by the software malfunction.
To date, GM has received 255 global complaints regarding the instrument panel blackout, though, fortunately, there have been no reported accidents or injuries related to this issue. Nonetheless, the risk cannot be understated. A blackout of the instrument panel while driving can dangerously divert the driver's attention, escalating the risk of a crash.
Affected vehicle owners will be notified about the recall, identified by GM's number A232424320 and the NHTSA campaign number 23V-744. To resolve the issue, owners can opt for a dealer visit to update the VCU software or choose an over-the-air (OTA) update.
The initiative to convert the service update into a safety recall underscores the importance of proactive safety measures in the automotive industry. The issue of the blank instrument displays in select 2024 Buick and Chevrolet vehicles is concerning and vehicle owners are encouraged to respond promptly to the notice to ensure their safety on the road.