For the protection of our staff and clients, we are working remotely at this time but are still here to help you with your needs. It is not necessary to meet face to face. All discussions regarding your vehicle can be handled over telephone and the necessary documents can be sent via email. Please fill out a contact form or leave a message and we will get back to you shortly. Thank you and stay safe.
California Lemon Law Attorney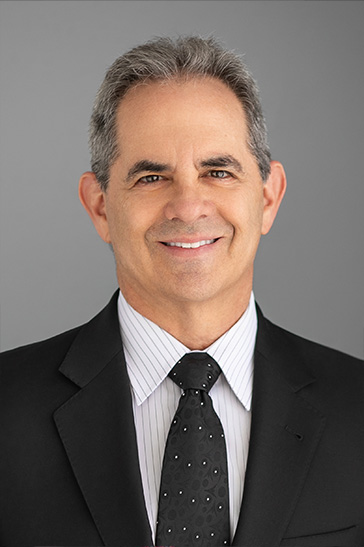 The California lemon law provides protection for consumers of defective vehicles sold or leased in California by making sellers and manufacturers responsible for their warranties. A vehicle is considered a "lemon" if the manufacturer or dealer has had four or more attempts to repair the defect or two attempts if the defect is life threatening.
I'm Barry Edzant, California Lemon Law attorney. If you purchased or leased a defective vehicle in California that turned out to be a lemon, and need help to get rid of it, just fill out the above form or call us now at 1-888-395-3666 for a free case evaluation.
The Lemon Law Could Help You!
If you purchased or leased your defective vehicle in California, you have legal protection under the California Lemon Law. These include:
The manufacturer will repurchase your defective vehicle.
You have the right to a replacement vehicle or a refund less usage fees.
Make one toll free call to our law offices at 1-888-395-3666, then simply email copies of the documents listed below.
Purchase or lease contract;
Repair orders;
We Do The Rest!
End frustration, all or most of the attorney fees are paid for by the manufacturer.
We will evaluate your case for free, tell you how much you may be entitled to get back.
Fill out our form
OR Call
1-888-395-3666
Why Choose The Law Offices of Barry L. Edzant?
California Lemon Law specialist since 1989 (31 Years).
1000's of Lemon Law cases successfully resolved.
The manufacturer will pay all or most of the attorney fees.
Every client's case represented by our Law firm is personally negotiated by me, with the assistance of my hand picked, highly experienced, staff. Unlike out-of-state lemon law firms, and unlike unresponsive lemon law mills, we reside in California and always strive to be available to answer your questions and keep you informed as your case progresses.
Our mission statement is to offer the best legal representation possible for all California consumers. You are entitled to no less!
If you are one of the many individuals frustrated and overwhelmed by your car dealership or manufacturer, I urge you to call me at 1-888-395-3666 to discuss your potential Lemon Law case.
Contact our Law Offices for a FREE case review and get rid of your lemon at no cost to you. Fill out the form above OR call us now at 1-888-395-3666