California Lemon Law Attorney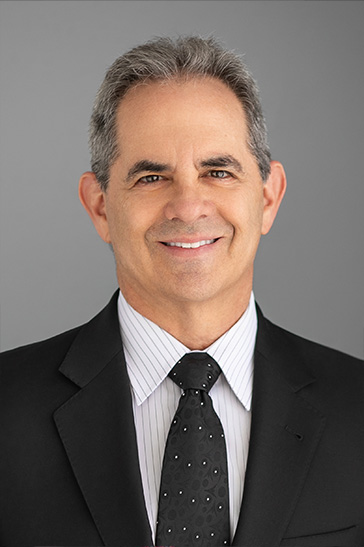 The California lemon law provides protection for consumers of defective vehicles sold or leased in California by making sellers and manufacturers responsible for their warranties. A vehicle is considered a "lemon" if the manufacturer or dealer has had four or more attempts to repair the defect or two attempts if the defect is life threatening.
I'm Barry Edzant, California Lemon Law attorney. If you purchased or leased a defective vehicle in California that turned out to be a lemon, and need help to get rid of it, just fill out the above form or call us now at 1-888-395-3666 for a free case evaluation.
The Lemon Law Could Help You!
If you purchased or leased your defective vehicle in California, you have legal protection under the California Lemon Law. These include:
The manufacturer will repurchase your defective vehicle.
You have the right to a replacement vehicle or a refund less usage fees.
Make one toll free call to our law offices at 1-888-395-3666, then simply email copies of the documents listed below.
Purchase or lease contract;
Repair orders;
DMV registration; and
Estimated pay off amount of your loan or lease.
We Do The Rest!
End frustration, pay no attorneys fees and be LEMON FREE™ in 30 days
We will evaluate your case for free, tell you how much you may be entitled to get back and have the manufacturer pay all legal fees.
Fill out our form
OR Call 1-888-395-3666
Convenient! No Hassle!
No hassle, no grief. From first call till your settlement check. All communications are by e-mail or fax.
Respected Advocates for Clients Throughout Los Angeles County
At the Law Offices of Barry L. Edzant, we provide trusted legal counsel to consumers throughout Los Angeles County who have purchased defective vehicles, been injured due to someone else's negligence, and more. When your auto dealership is unable to properly repair your vehicle, our skilled legal team will pursue a lemon law claim against the vehicle's manufacturer to get your money back or put you into a new vehicle. Over many years, we have developed excellent relationships with all auto manufacturers, with whom we work closely to get you the recourse to which you're entitled. Our team also fights on your behalf to recover compensation for injuries you've sustained through no fault of your own. We design tenacious strategies to hold the responsible parties accountable and secure the maximum amount of damages possible.
We believe in the value of personal service. All of our clients meet with Attorney Barry Edzant, our founder, who is personally involved in all of the firm's cases. Professionalism matters here. As a client, you can expect to hear from us on a regular basis. You will always know the current status of your case and be involved in every major decision. Our job is to pursue recourse with the responsible party or parties, plan out the legal strategy, and make sure your claim is pursued vigorously within the California legal system.
Why Choose The Law Offices of Barry L. Edzant?
California Lemon Law specialist since 1989 (30 Years).
1000's of Lemon Law cases successfully resolved.
Our clients pay nothing, the manufacturer pays our fees.
Every client's case represented by our Law firm is personally negotiated by me, with the assistance of my hand picked, highly experienced, staff. Unlike out-of-state lemon law firms, and unlike unresponsive lemon law mills, we reside in California and always strive to be available to answer your questions and keep you informed as your case progresses.
Our mission statement is to offer the best legal representation possible for all California consumers. You are entitled to no less!
If you are one of the many individuals frustrated and overwhelmed by your car dealership or manufacturer, I urge you to call me at 1-888-395-3666 to discuss your potential Lemon Law case.
Contact our Law Offices for a FREE case review and get rid of your lemon at no cost to you. Fill out the form above OR call us now at 1-888-395-3666