Certain 2013-2014 model year Chevrolet Express and 2013-2014 model year GMC Savana HD vehicles equipped with 6.6L Duramax diesel engines (RPO LGH) could experience a malfunction indicator light (MIL) illumination because of a problem affecting the Exhaust Gas Re-circulation (EGR) cooler.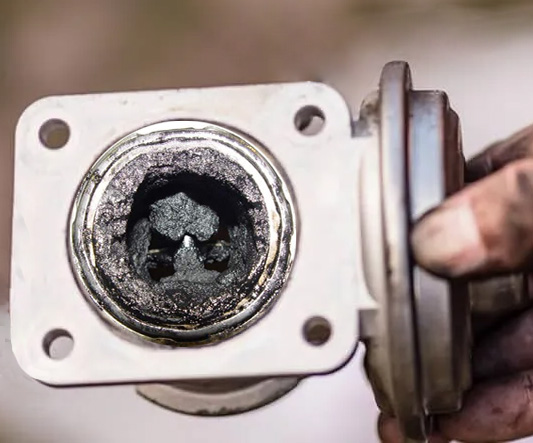 EGR coolers can fail for a few different reasons. Coolant passageways become clogged and prevent exhaust gas from cooling, some EGR coolers may be susceptible to corrosion, and repeated cycling of extreme temperatures (thermal stress) can all cause your EGR to fail.
There are a few indications that your EGR is failing: the engine idles rough and stalls; there is an increase in fuel consumption and a decrease in performance; the engine management light is always on, and there is a smell of fuel in and around the vehicle.
General Motors is providing owners of certain 2013-2014 Chevrolet Express and 2013-2014 GMC Savana HD vehicles equipped with 6.6L Duramax diesel engines vehicles, with additional warranty protection. This special coverage covers the problem described above for a period of 10 years or 120,000 miles (193,000 km), whichever occurs first. The warranty covers the vehicles from the date the vehicle was originally placed in service, regardless of ownership.
** GM should notify customers if this special warranty coverage is on their vehicle.**
Repairs and adjustments qualifying under this special coverage must be performed by a General Motors dealer.
View the complete warranty document here: MC-10150564-9999.pdf