Santa Cruz Lemon Law Attorney - California Lemon Law Lawyers
Santa Cruz California Lemon Law
As California Lemon Law Specialists, the Law Offices of Delsack & Associates are pleased to serve the communities of Santa Cruz. We have helped people in Branciforte Drive, Capitola, Glen Canyon, Pasatiempo, Santa Cruz, Scotts Valley and Watsonville, just to name a few.
Our experience in the California Lemon Law can help you determine if your vehicle qualifies as a lemon! If you think your vehicle may be a lemon, call our Santa Cruz lemon law number at 888-395-3666.
Does your vehicle qualify for the California lemon law?
The California lemon law provides a solution for California consumers who experience repeated problems affecting the safety, value, or use of their automobile. It applies to all new vehicles, whether purchased or leased, for personal and most small business use.
Used vehicles are covered if the vehicle was purchased while the manufacturer's original, new car warranty was in effect. A manufacturer's special diesel or powertrain warranty, or a manufacturer's certified pre-owned used vehicle may also help you qualify.
A consumer must allow the manufacturer a reasonable number of repair attempts. This includes three (3) or more repair attempts for the same or similar problem; or two (2) times if it is likely to cause serious bodily injury.
If a vehicle has been out of service, in the hands of an authorized dealer for over 30 days during the first 18 months or 18,000 miles, it too may qualify.
These are not absolute requirements to file for a vehicle buyback. There are many situations that do not meet these guidelines but may still entitle you to lemon law protection.
Call us today at our Toll free 888-395-3666 for a free consultation with an experienced California lemon law attorney to find out whether your vehicle qualifies for the California lemon law.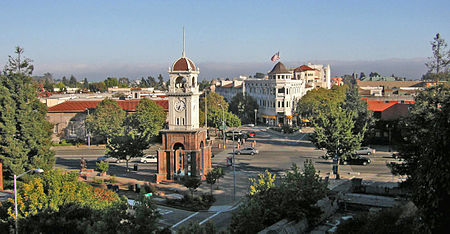 End frustration, pay no attorneys fees and be LEMON FREE™ in 30 days
We will evaluate your case for free, tell you how much you may be entitled to get back and have the manufacturer pay all legal fees.
Fill out our form
OR Call 1-888-395-3666
Convenient! No Hassle!
No hassle, no grief. From first call till your settlement check. All communications are by e-mail or fax.